Samsung patented a folding screen smartphone with a unique design, but also looks a bit 'out of date'
---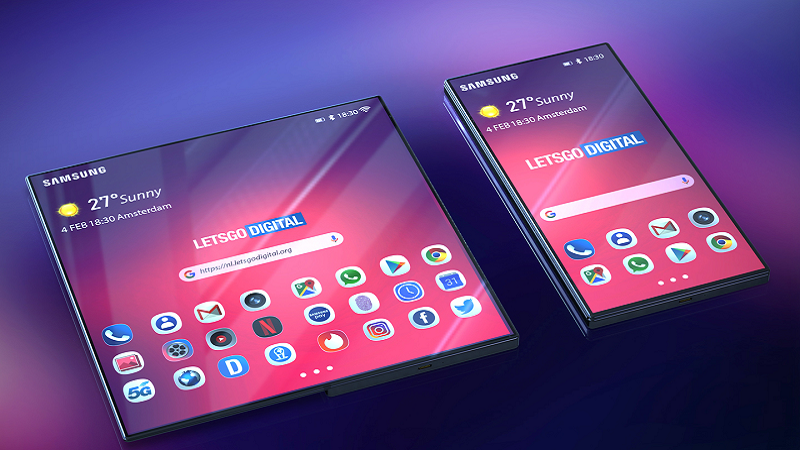 Samsung has had initial success with its folding screen smartphones . And now, the Korean manufacturer seems to be planning to widely popularize folding screen technology with a variety of products and different designs in the future.
A clear proof of this is a patent that Samsung filed with WIPO (World Intellectual Property Office) in April and was approved on October 15 under the title "Electronic devices can folding with many camera modules ".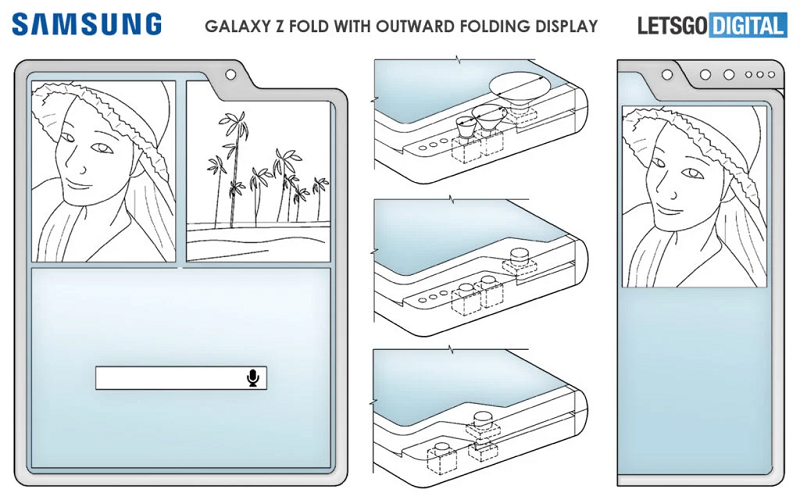 The document mentions three different designs, including two with a fold-out screen similar to Huawei Mate Xs and the other one that folds inward like on the Galaxy Z Fold2 5G .
Furthermore, all three devices have a front screen cutout so that the camera can be used inside in case the device is in the folded state.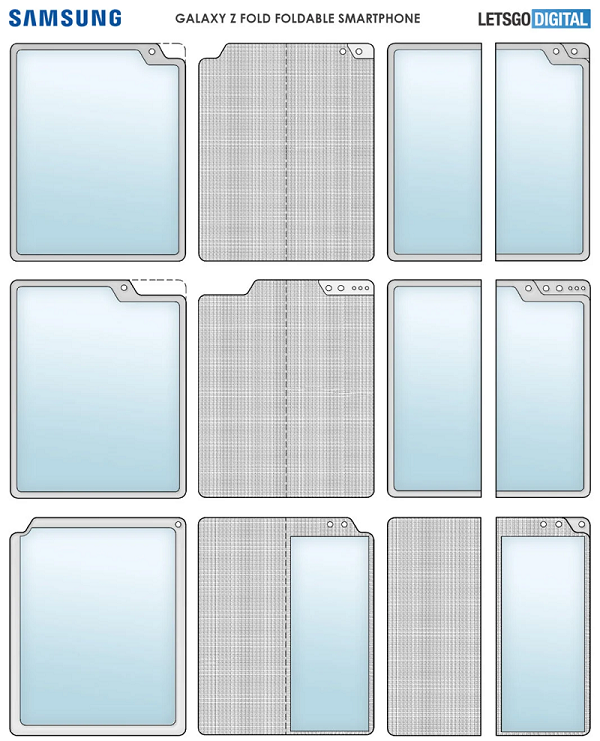 However, nowadays, as smartphones gradually switch to a hole-punch screen, Samsung's designs in this patent may face application compatibility problems.
What do you think about this idea of ​​Samsung's folding screen?