Huawei launches Harmony OS 2.0: Multi-platform support, enhanced AI performance, optimized user interface
---
Recently, the 2020 Developers Conference was held in China. At this event, Huawei officially introduced the new version of Harmony OS (Hongmeng OS) 2.0 operating system integrated for its smart displays, tablets and smartwatches.
According to Huawei, Harmony OS 2.0 is a cross-platform operating system developed in a new phase. This operating system allows interaction with many different forms. Promises fast mobile network connectivity, flexible user interface customization and optimal AI performance.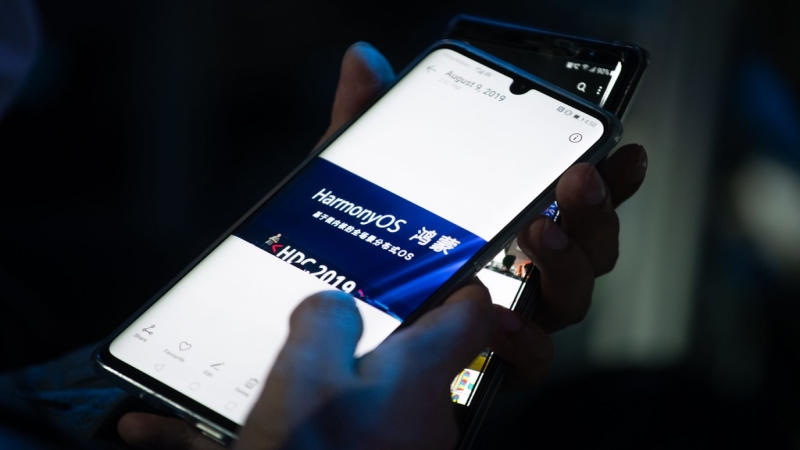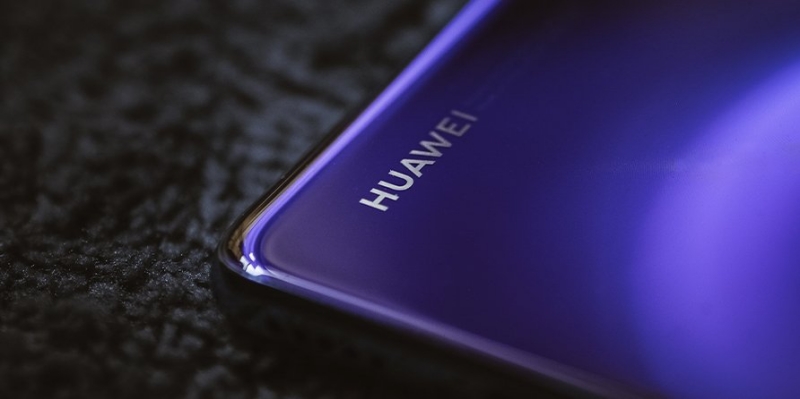 It is known that the version for the mobile platform will be introduced in December, the Huawei smartphones officially running Harmony OS 2.0 are expected to launch in 2021.
In addition, this operating system is developed in open source, providing emulators, SDK packages and IDE tools to programmers. By the end of 2020, a beta version of Harmony OS on mobile platforms will be released for application development purposes.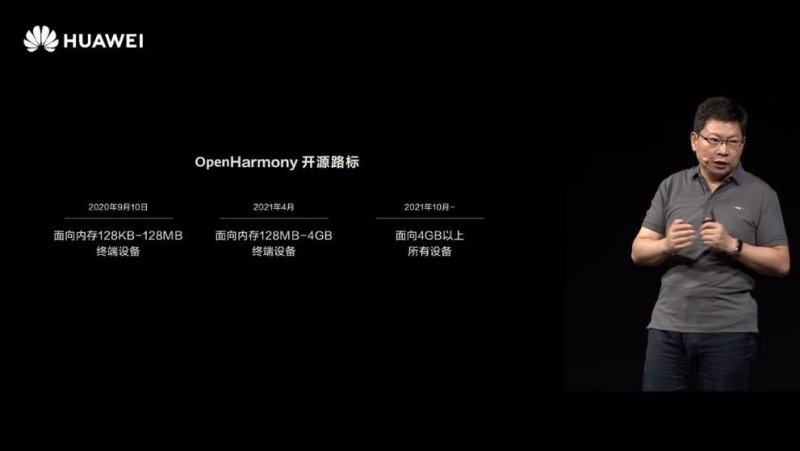 The plan to support code source for devices. Source: Gizchina
In addition, an open source support scheme has been revealed. From September 10, open source is supported for products with 128 KB to 128 MB memory such as smart displays, car software systems. By April 2021 it will be available for devices with memory between 128 MB and 4 GB. Finally after October 2021 all devices with more than 4 GB of memory.
What do you think about this information, please leave your comments below!