How to use the App Clips feature on iOS 14, use the app without installing
---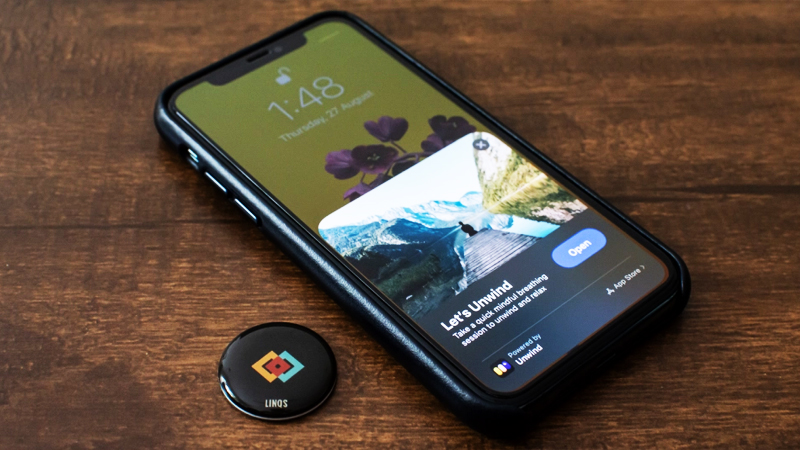 IOS 14 operating system is officially launched by Apple to users with many new features. Among them is App Clips, which helps you to download a small version of the application to perform a specific task without having to download the entire application. The following will be instructions on how to use App Clips on your iPhone .
1. What is App Clips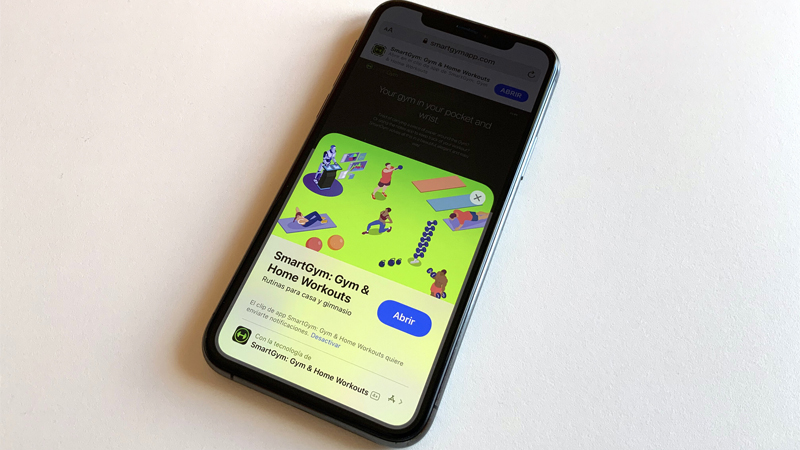 App Clips on iOS 14 gives you a lot of features of an application in just one use, without having to waste time downloading the entire application and registering an account. App Clips will select the features you need most accurately and securely.
2. How to use App Clips on iPhone
App Clips can be used on your iPhone through the following methods.
Apple Code App Clips
QR Code
NFC
Advertise apps on Safari
Link in the Messages app
The Place Card in Maps application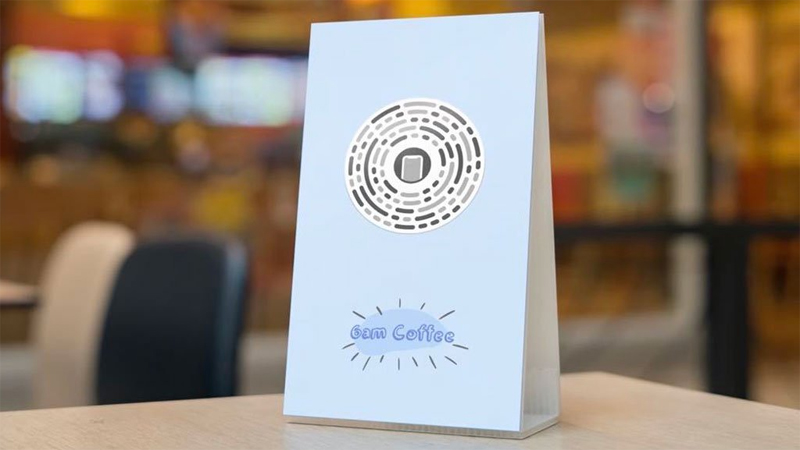 Step 1 . Now, I will use App Clips on ChargeSPOT, the product supports App Clips. Use the iPhone camera to scan the QR code on the product, tap on the QR code miniature application .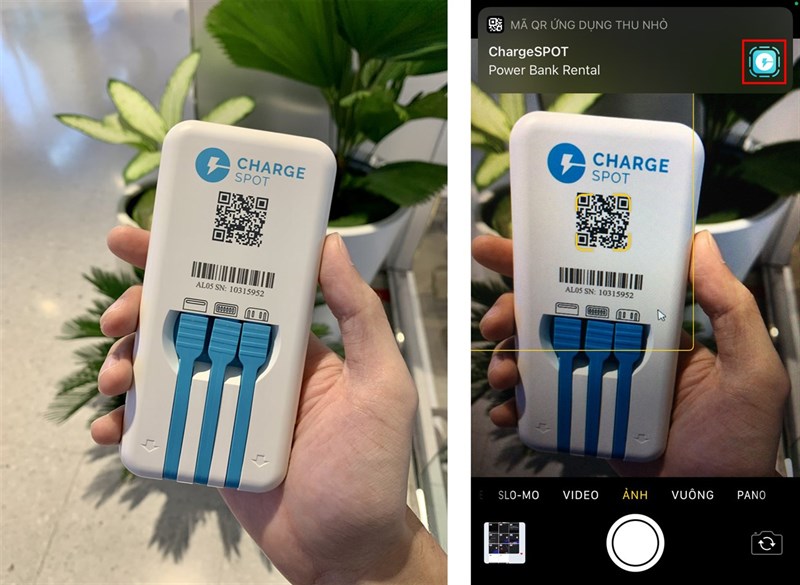 Step 2 . Click the Open button to download App Clips, also select the App Store link to download the full version.
Step 3 . You just need to sign in with your Apple ID account to use the app quickly and compactly (less than or equal to 10MB).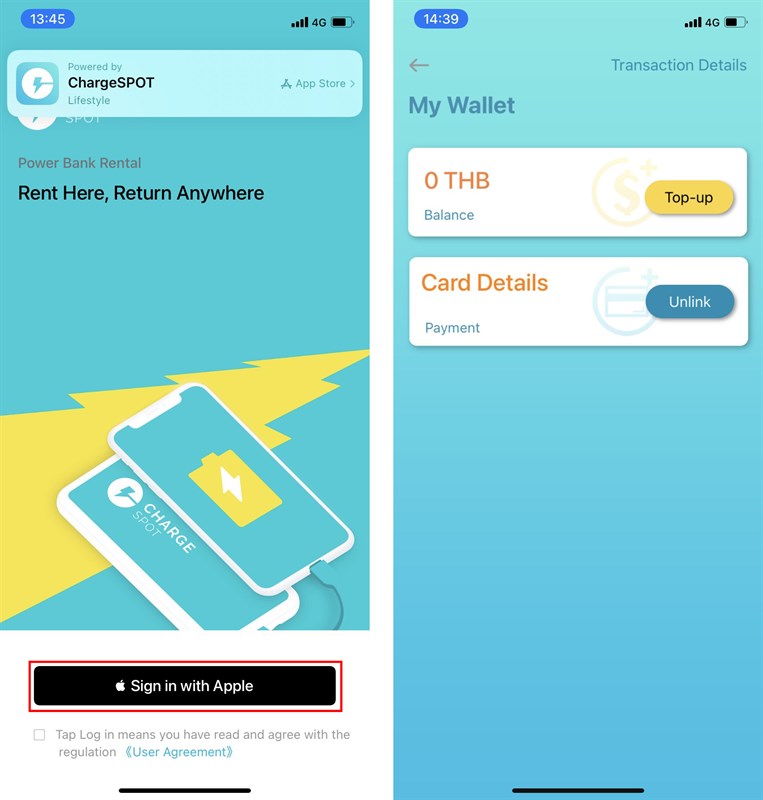 Step 4 . To delete App Clips, go to Settings > Mini Apps > Delete Mini Apps .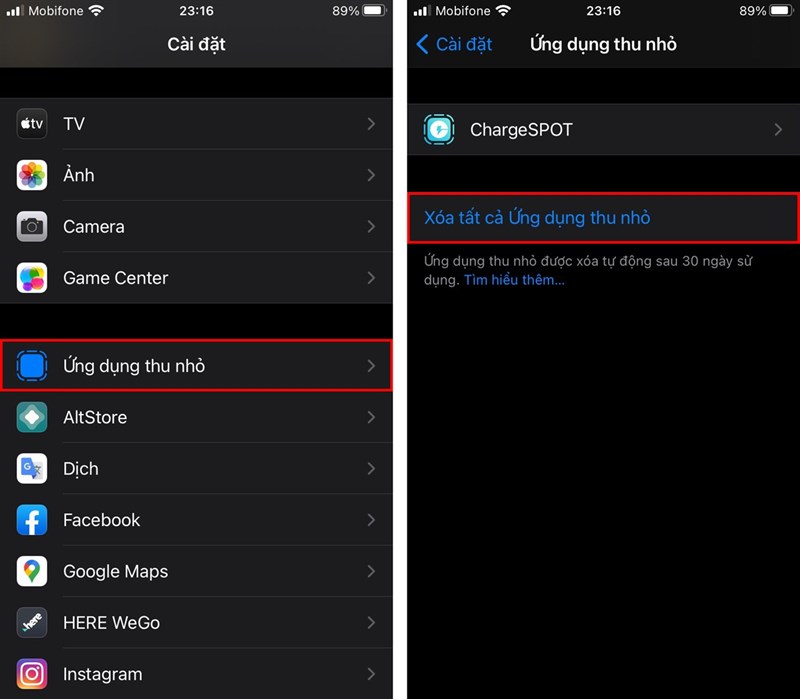 What a useful feature, isn't it? Remember to press Like and Share your support.
See also :
How to download wallpaper iPhone 12 has just launched officially 2020 extremely beautiful
5 hidden features exclusive to iOS 14 that only the novice technology knows