Galaxy S9 and S9 + officially updated One UI 2.5 with many new features, download now
---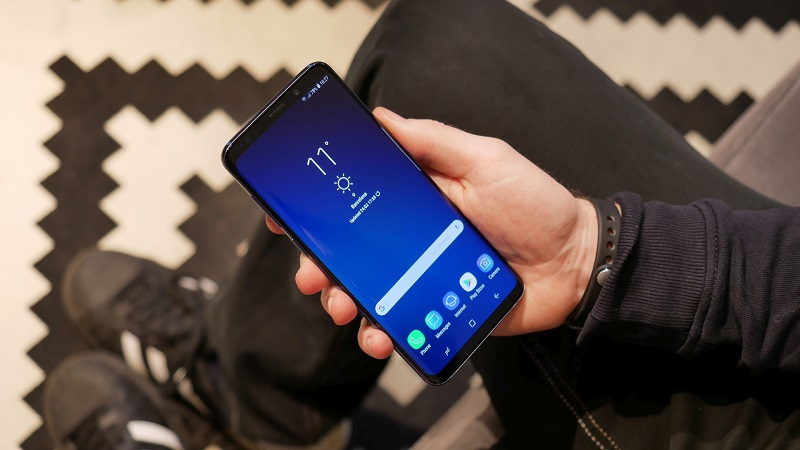 Just a few days after the latest stable version of One UI was released for Galaxy Note 9 , today, Samsung has continued to roll out the One UI 2.5 update for Galaxy S9 and S9 +. This updated version is now available in Germany, and promises to be available in other markets soon.
To download One UI 2.5 updates online on your phone , tap the Download and Install option, then select Final Install Software Updates .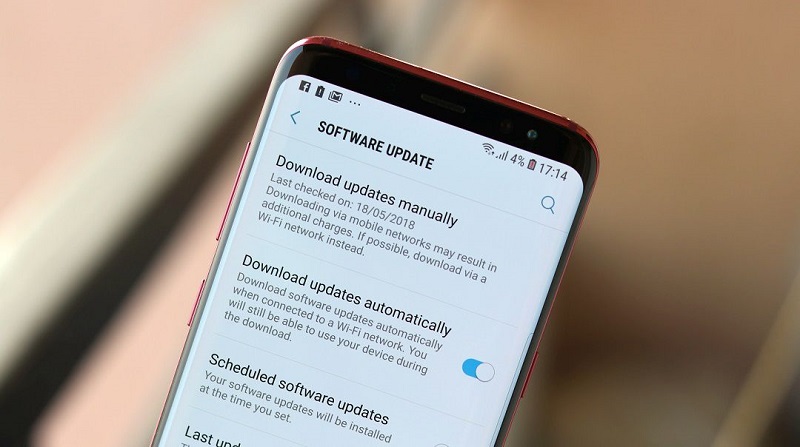 Accordingly, the feature added to the Galaxy S9 and S9 + in this One UI 2.5 update is wireless DeX support. So, after updating their phone, users will be able to run DeX wirelessly on any TV that supports screen mirroring and use the phone's screen as a trackpad.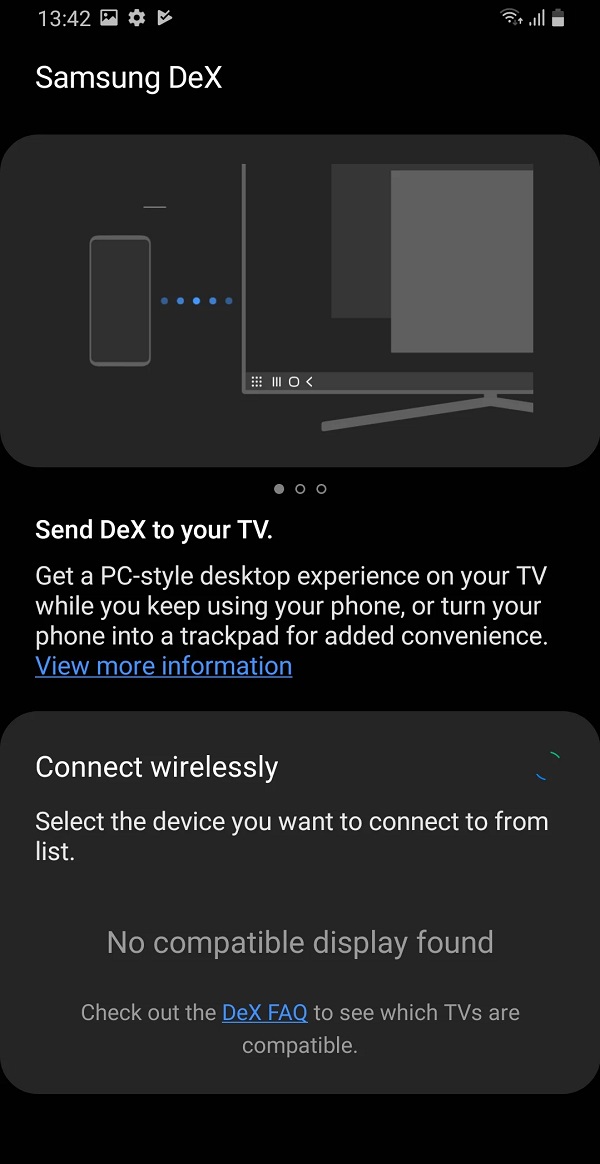 In addition, this update also brings users smarter features of the Samsung keyboard with YouTube search and the ability to split to facilitate typing in landscape mode.
At the same time, an advanced camera function allows users to optionally adjust the recording duration in the One-shot mode, as well as choose the video resolution when recording in Pro video mode. In addition, the Messages app, SOS messages can be sent to a selected contact every 30 minutes for 24 hours.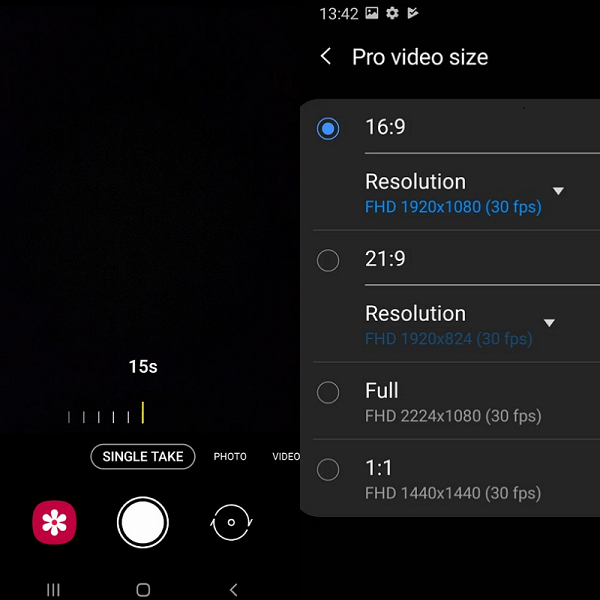 What do you think about this update of the company?