Galaxy S21 Ultra beautiful renderings: The rear camera cluster is extremely strange, the screen is curved and the bezel is super thin, what else?
---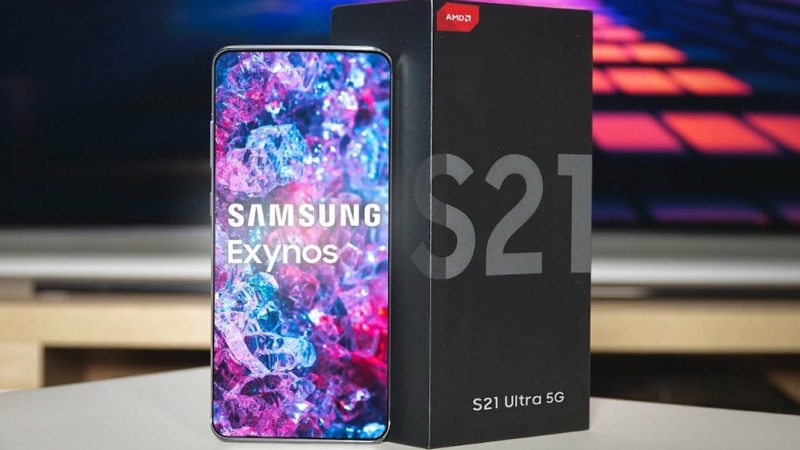 Not long after the Galaxy S21 's design was leaked, a render of the Galaxy S21 Ultra appeared as well. Flagship of Samsung does not have a major change in appearance, but there are many upgrades in the internal configuration.
The Galaxy S21 Ultra will be the only S-series model with an S-Pen stylus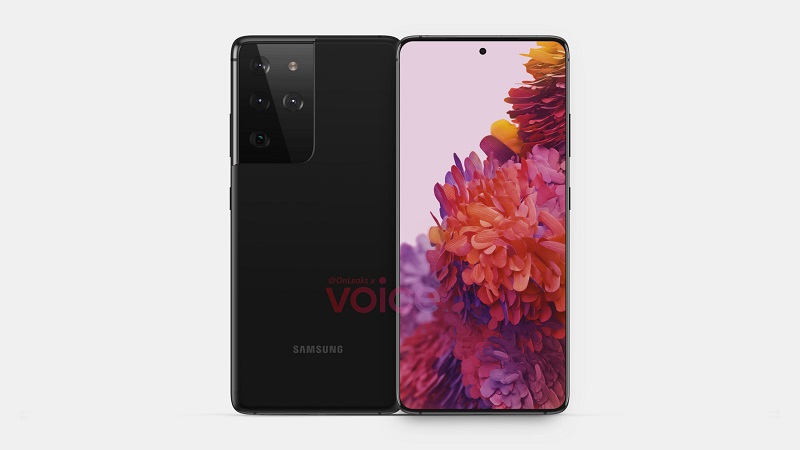 Images from @OnLeaks show that the device also has a glass rear camera design similar to the Galaxy S21. However, it is made larger because it has 4 lenses instead of 3 as on the standard version.
It is said that the Galaxy S21 Ultra will be equipped with up to 2 telephoto lenses. Along with that, this will be the only model ever in the Galaxy S series that is equipped with an S-Pen by a Korean manufacturer.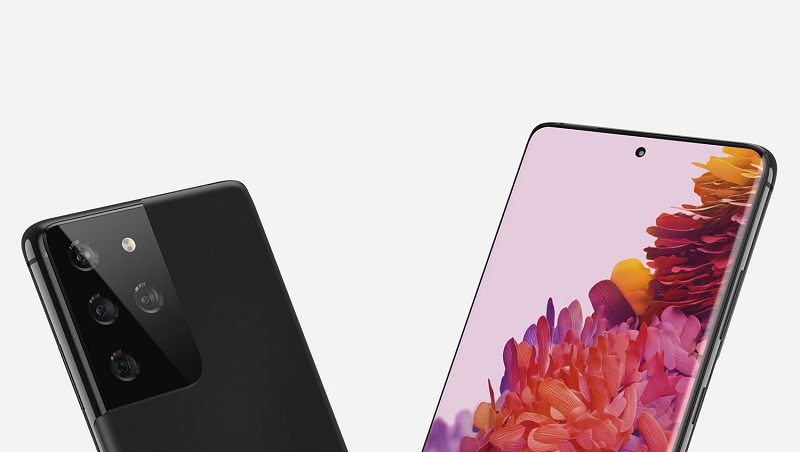 However, the rendered images do not show where the stylus will be placed on the device. This shows that the Galaxy S21 Ultra equipped with S-Pen is not sure to come true. Information will be confirmed more accurately in the future.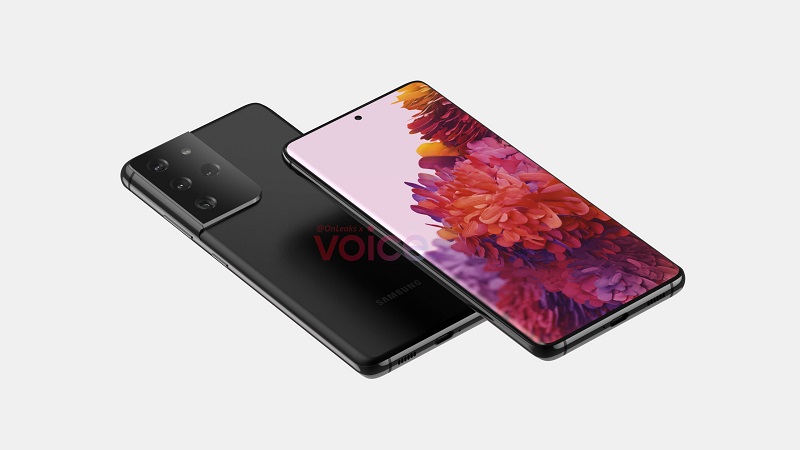 On the front, the flagship still owns a selfie camera with a punch-hole design like its predecessor Galaxy S20 Ultra . Users may have to wait for a big change in the next models. In addition, the Space Zoom 100X technology may also be excluded on the Galaxy S21 Ultra.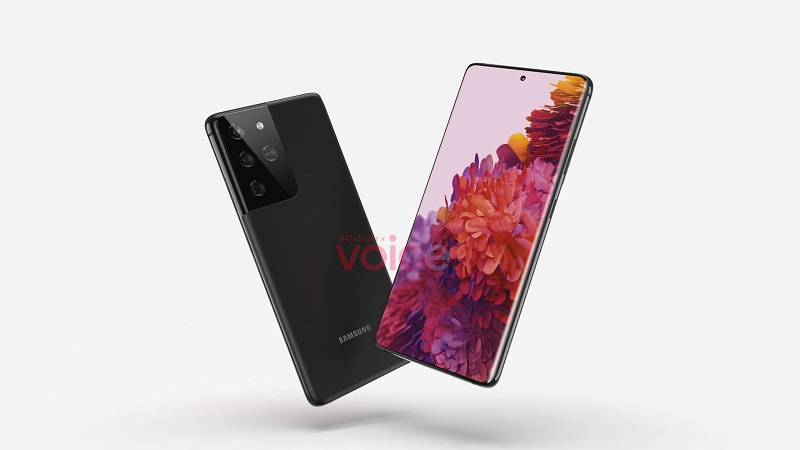 According to some previous reports, the device may be equipped with a 5,000 mAh battery. In addition, the machine's microprocessor will also be tweaked to save more energy. Most likely, Samsung Galaxy S21 Ultra will be introduced to users in January 2021.
Do you think the design of the Galaxy S21 Ultra is beautiful?