AMD Ryzen 9 5950X beat Intel i9 - 10900K clocked at 6GHz and Benchmark score 80.8% higher
---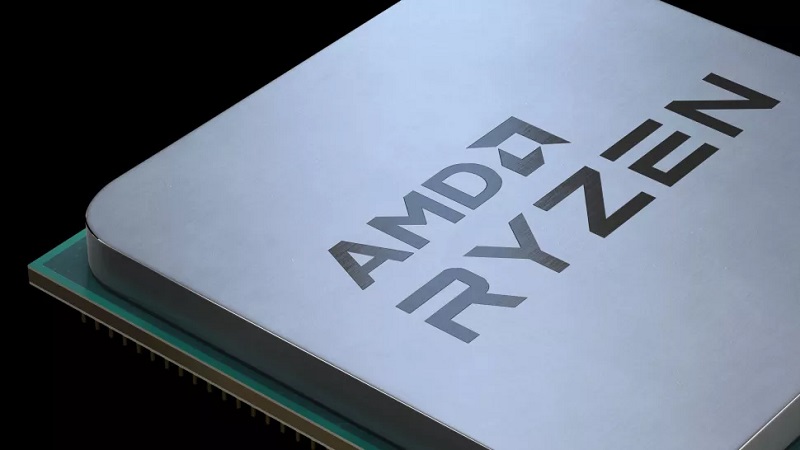 While the AMD Ryzen 5000 series is about to hit the shelves, a Twitter account called @Tum_Apisak (expert in leaking computer hardware information) - has exploited some of the benchmarks of the AMD Ryzen 9 5950X. The numbers given show its overwhelming power compared to other high-end chips.
Built on 7 nm process, 16 cores 32 threads, L3 cache 64 MB and base clock speed of 3.4 GHz (4.9 at boost), at first glance, this CPU is not too different from previous generations, The clock speed was even lower than the Ryzen 9 3950X 100 MHz. However, what changes all will be the 'Zen 3' structure.
For the score details, the Ryzen 9 5950X's Processor Arithmetic section scored 611.94 GOPS, 8.9% higher than the Ryzen 9 3950X. In the Processor Multi-Media test, the Ryzen 9 5950X outpaced the Ryzen 9 3950X by 25.2%.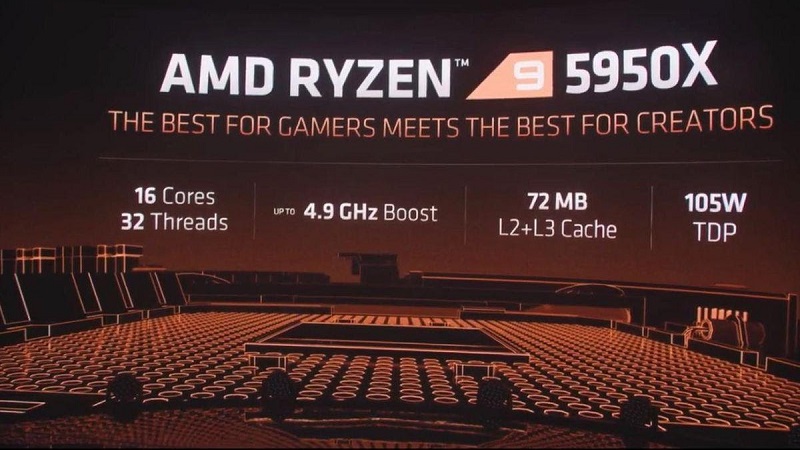 So how about playing against Intel? The AMD Ryzen 9 5950X also failed to pity its leading competitor by beating the i9 - 10900K by overwhelmingly with a 52.6% and 80.8% difference in the Processor Arithmetic and Processor Multi-Media tests.
Some information also shows that this new chip from AMD can reach a clock speed of up to 6.02 GHz when applying some special cooling methods such as liquid nitrogen. This is a pretty terrible figure for a chip so far.
The above information is only leaked information and is for reference only. The actual numbers will be announced by AMD in the near future.
Do you find this chip desirable to look forward to? Please leave your comments in the comments.