6 tips for using Google Maps extremely useful that you may not know
---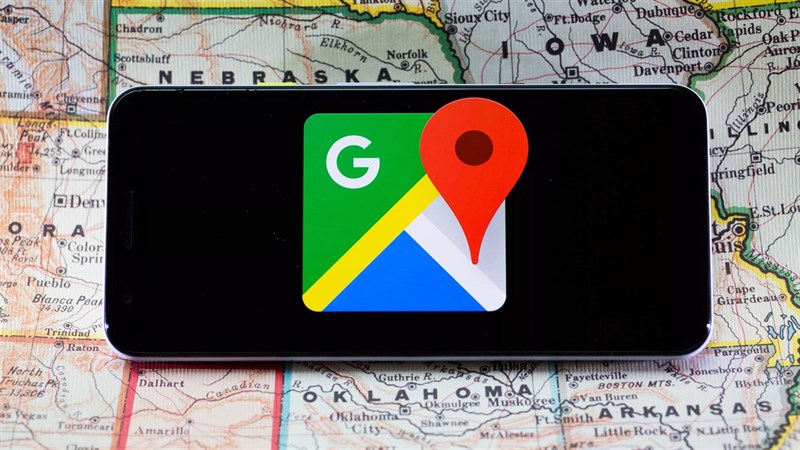 Google Maps is really an app that should be installed on your smartphone in this era. And if you're still using the Basic Maps app on Android and iOS , chances are you're missing out on a lot of the cool new Google Maps features. Here I will introduce the cool features of Google Maps offline.
1. Use Plus Code to share location on Google Maps
With Plus Code, you will not need a specific address and still be able to search for a place on Google Maps correctly. This will be extremely useful if you do not know the current area yet but need to send the exact location to your friends.

Open the Google Maps app, select Your Current Location . Then drag up the information bar and press Plus to copy.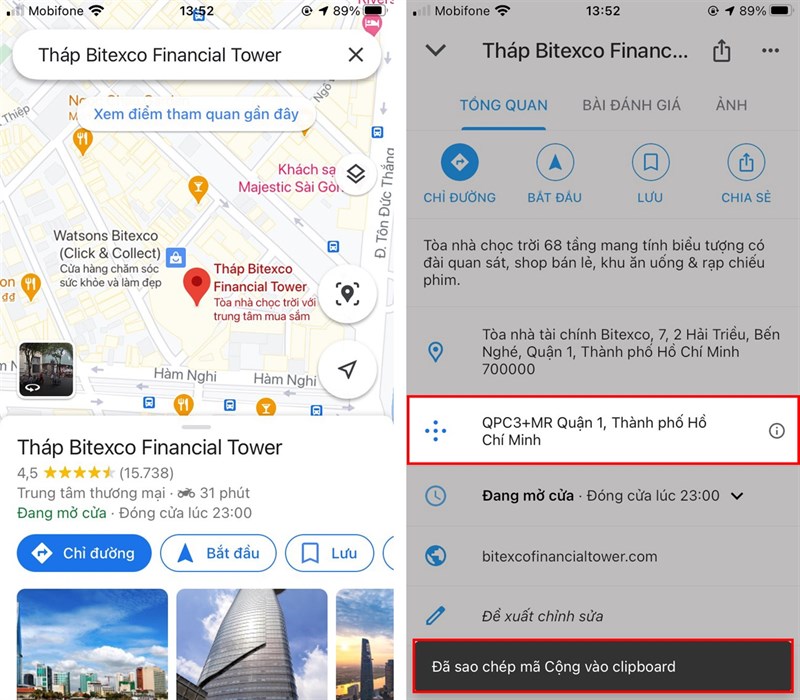 2. Translate the place name and current address
You are planning to travel internationally and are not fluent in the language of this country, Google Maps will help you. With translation feature allows you to hear the names of restaurants and other places you want to go.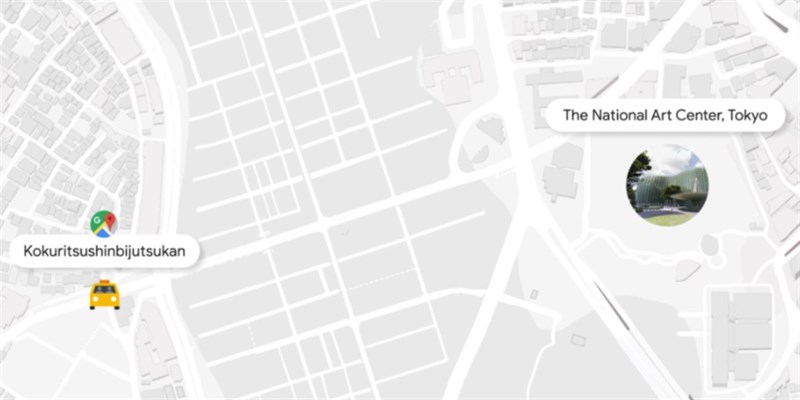 To use it, find the place you want to go and tap on it. In the location information, you'll see a speaker icon. Press the speaker to hear the pronunciation so you can learn how to say it.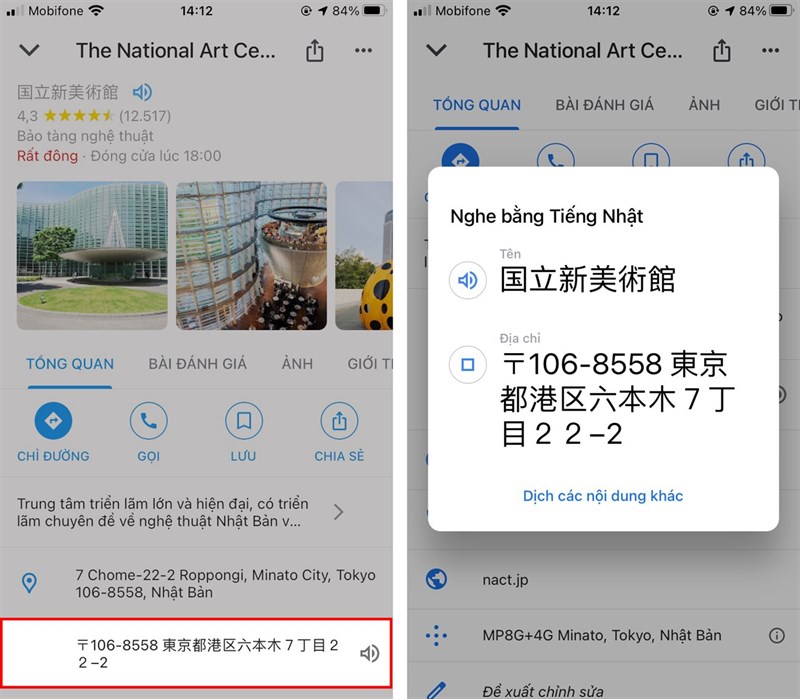 3. Customize your transport icons
If you got bored with the blue arrow icon while driving, now you can change it to a car icon to make it more attractive. Choose a red sedan, a green truck or a yellow SUV.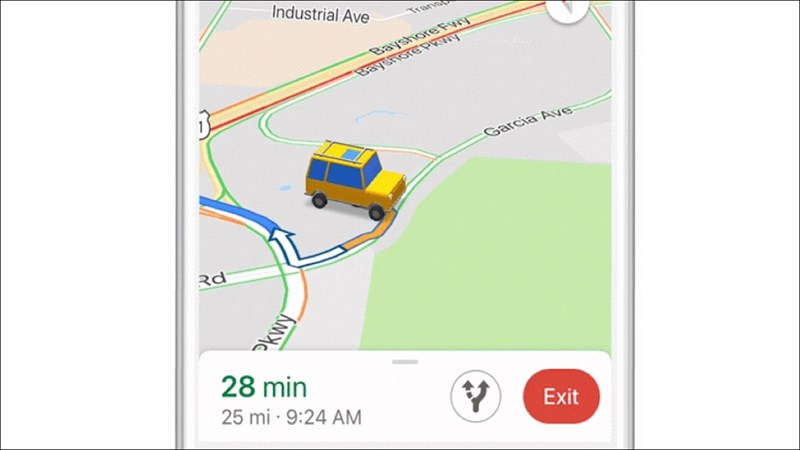 This feature makes it easier to see your location on the map than looking for the blue arrow that easily matches the color of the map. Click the arrow icon to change.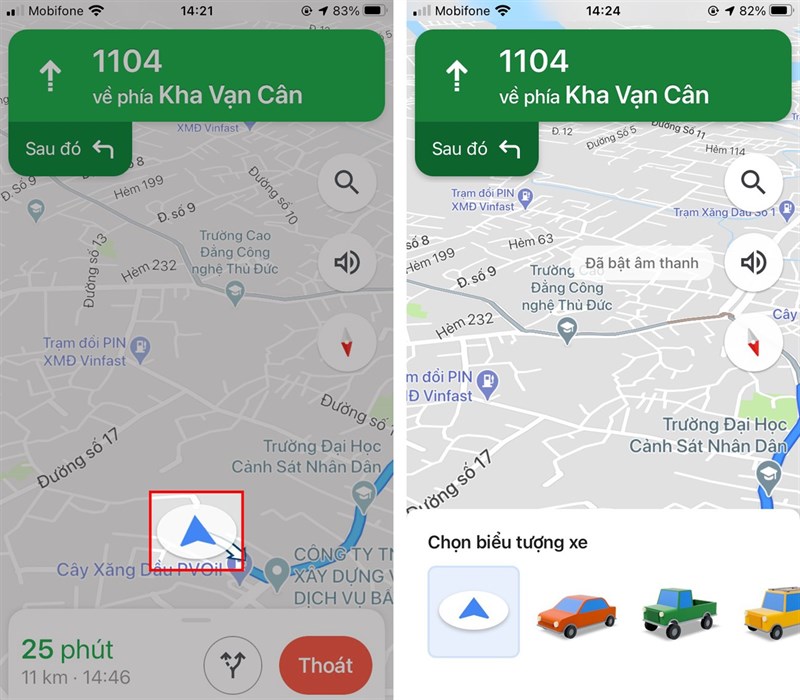 4. Order food easily
If you want to eat at home rather than out to a restaurant, Google Maps will help you out. Application uses the link with the delivery service to deliver food to you.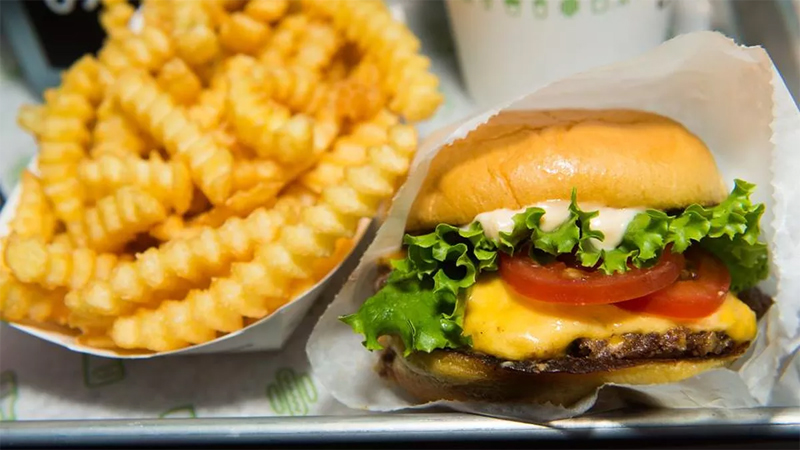 In Google Maps, select the restaurant you want and press Order . Then, choose a service to deliver the food to you. Finish, select Pay , enter your payment details, and then tap Order .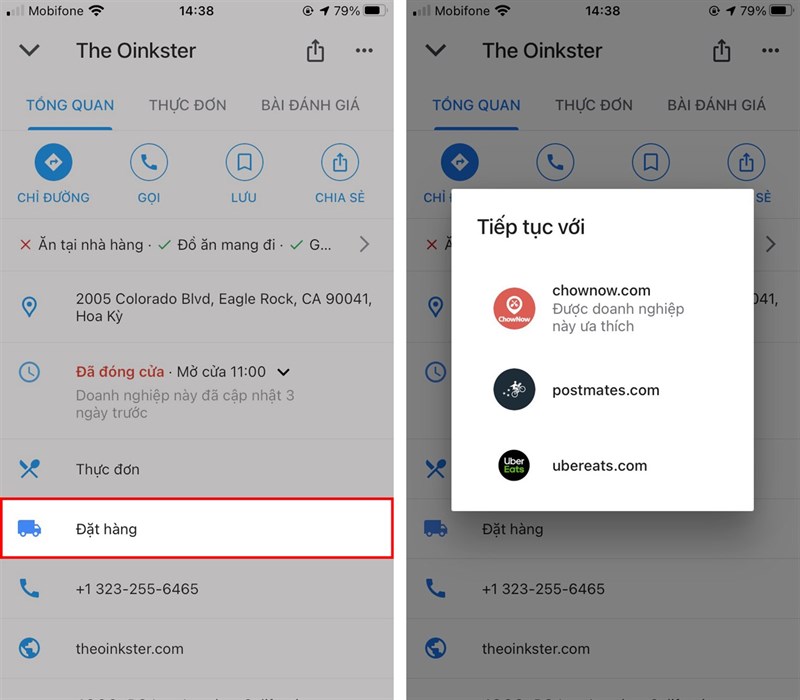 5. Measure distances between locations
If you want to know the distance between two places, Google Maps already has the Distance Measurement feature, and you can use it on your computer, laptop, and phone. It gives you total distance in feet and kilometers.
If using Google Maps in your browser on your PC or Mac, right-click the starting point in Google Maps, choose Measure Distance .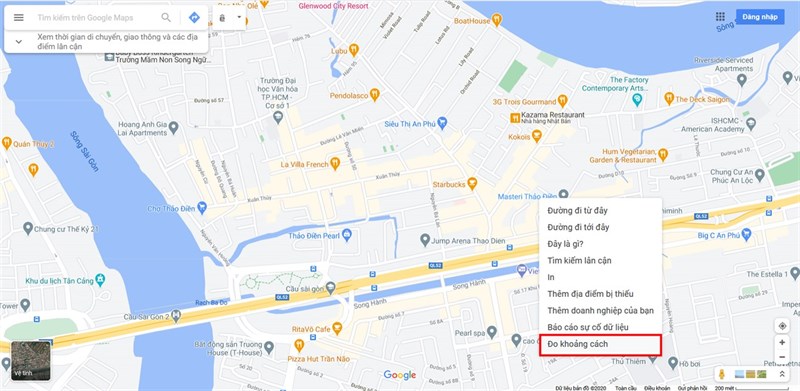 Continue on the gauge until you have selected the entire area for which you want to see the distance.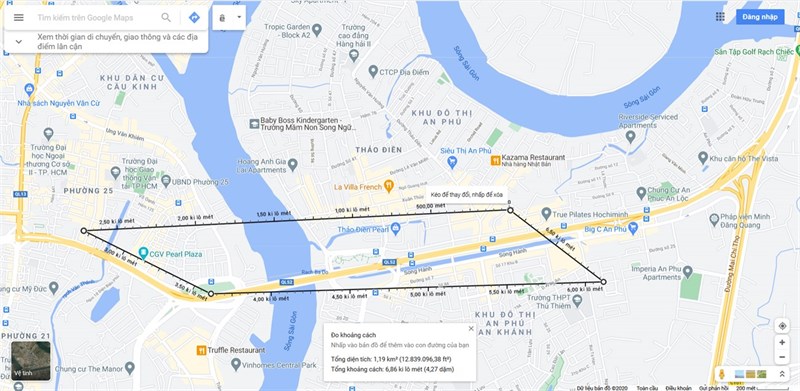 On your phone, press and hold the starting point to drop a pin. Select the menu below and press Measure distance . A blue dotted line represents your measuring line, drag your finger and move the focus on the path in the direction you want to measure. If you want to add a distance measuring point, tap Add score .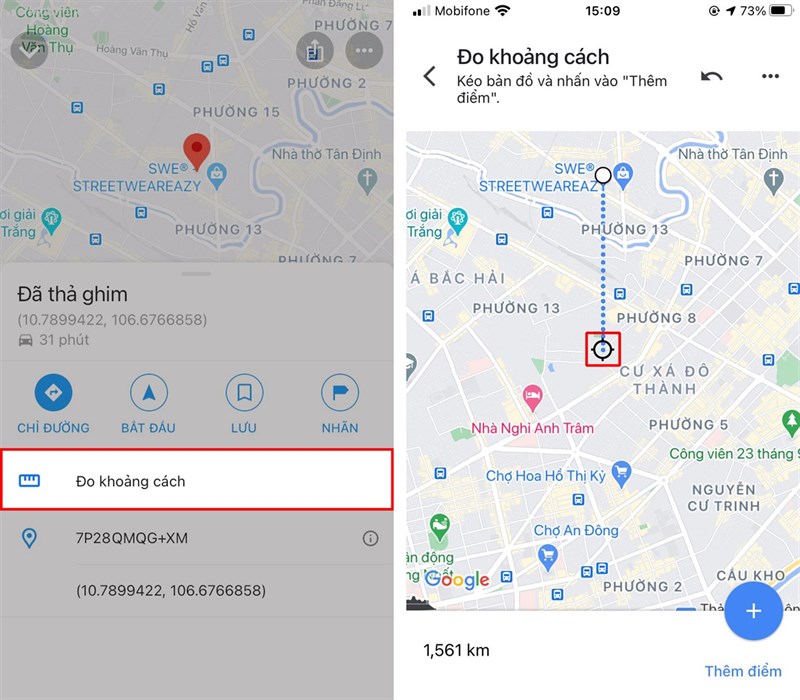 6. Use Google Maps indoors
You may find it difficult to find your way in a large airport or unfamiliar terminals. Don't worry, you can now use Google Maps to find your way, and the app will show you nearby gateways, restaurants, shops, lounges and other places of interest in that area.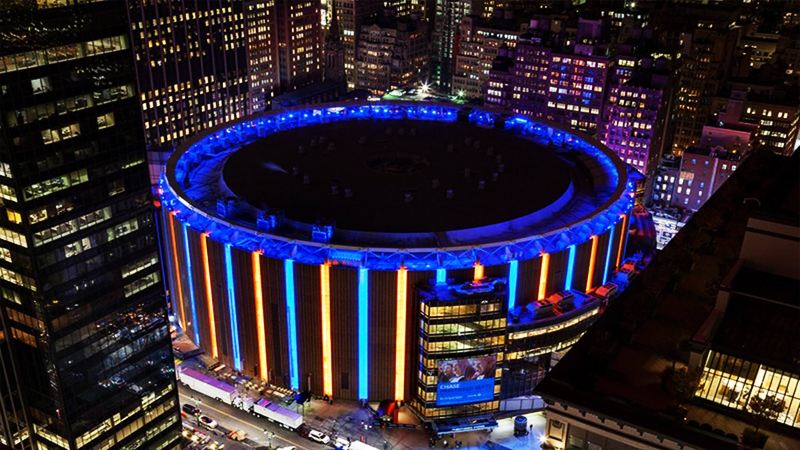 To use, you zoom in and out to see the different floors and switch to them by touching the floor. This feature is also available for participating shopping malls and major venues.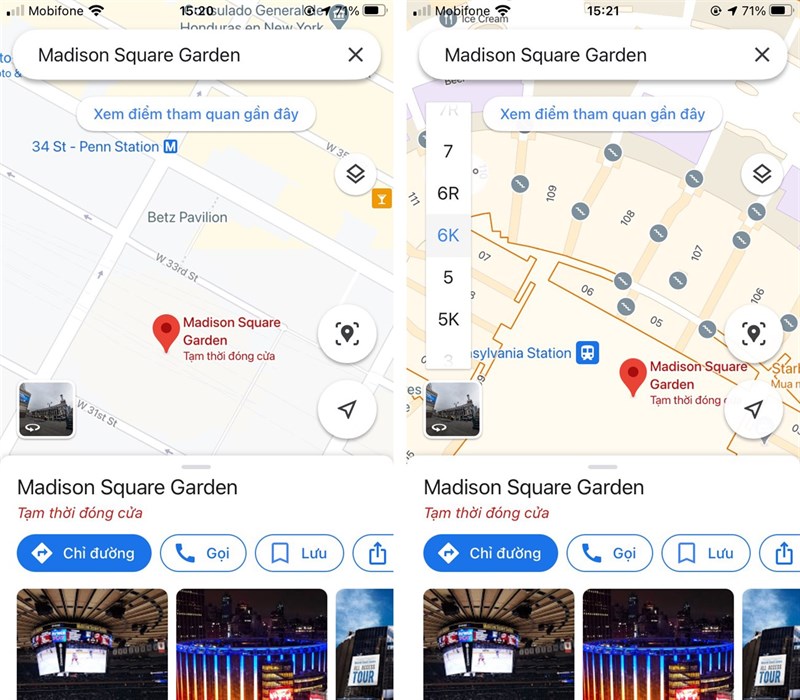 Wish you have a lot of fun. Remember to click Like and Share to support me.
See also :
5 cool features on Google Maps that only longtime users know
Instructions for using Google Maps when the smartphone does not have Internet